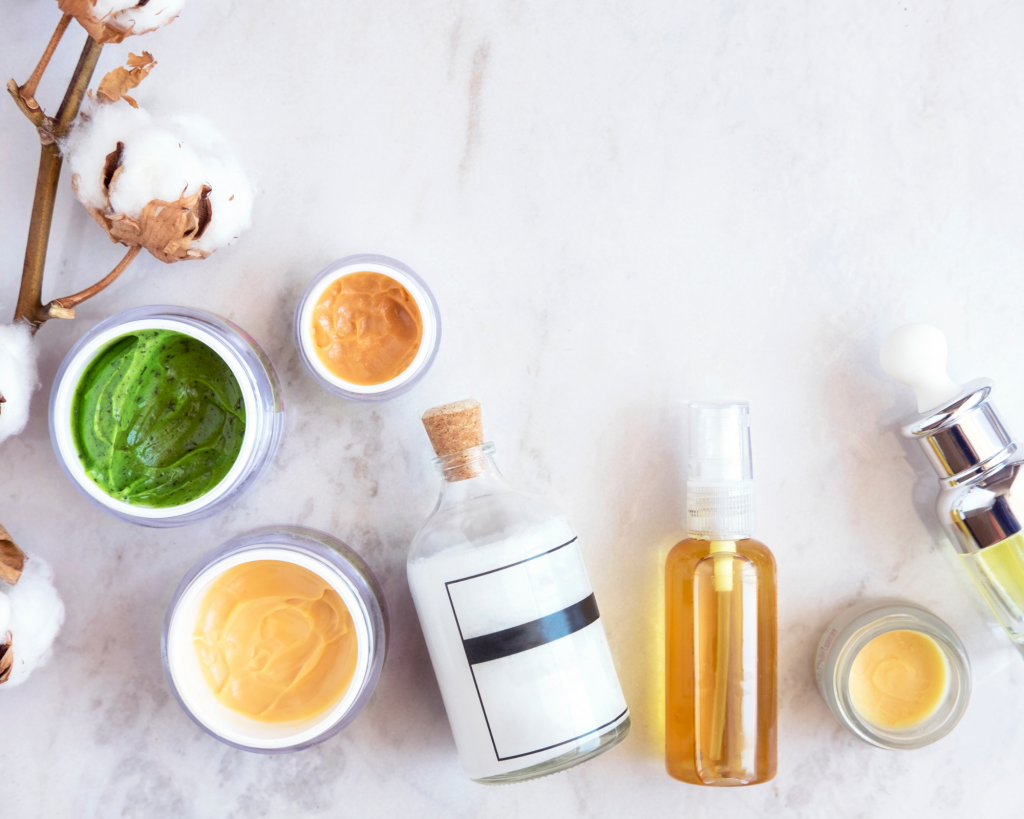 There are many skin care tips over the internet nowadays. But no tip is useful without the proper use of it. Your daily habits, in fact, will affect what you see in your mirror. You may have different opinions from your doctor and product reviews online, as there are a crazy number of ideas on everything about skin care. From how to moisturize your skin to how to protect your skin from UV rays. In the end, caring for your skin is simply a personal thing. Here's what to keep in mind, as you try to sort through all the noise going on.
Skin Care Tips Before You Build Your Skincare Routine Practices
There are only three major steps in skin-care routines, and they comprise three key steps, which are:
Cleansing — Washing your face.
Toning — Balancing the skin.
Moisturizing — Hydrating and softening the skin.
The aim for any skincare routine practices is to tone up your complexion. You want to help your skin function at its best. Skin-care practices help you see the areas of your body that need attention. As we grow, the skin changes and the products we use for our beauty practices also would change. We are not aiming for perfection, but we allow these three easy steps to be our daily rituals to fortify the skin for better results.
Give Skincare Products And Routine Practices Time
The science of skin-care products has come a long way. However, there's no product available today that can give an instant fix. The skin and whatever product you are using need time to work together to produce excellent results. You can only see the benefits of your skincare practices by consistency. Aim to use a skin care product for at least six weeks, once or twice daily, to see any significance difference.
Best Tips For Skin Care Practices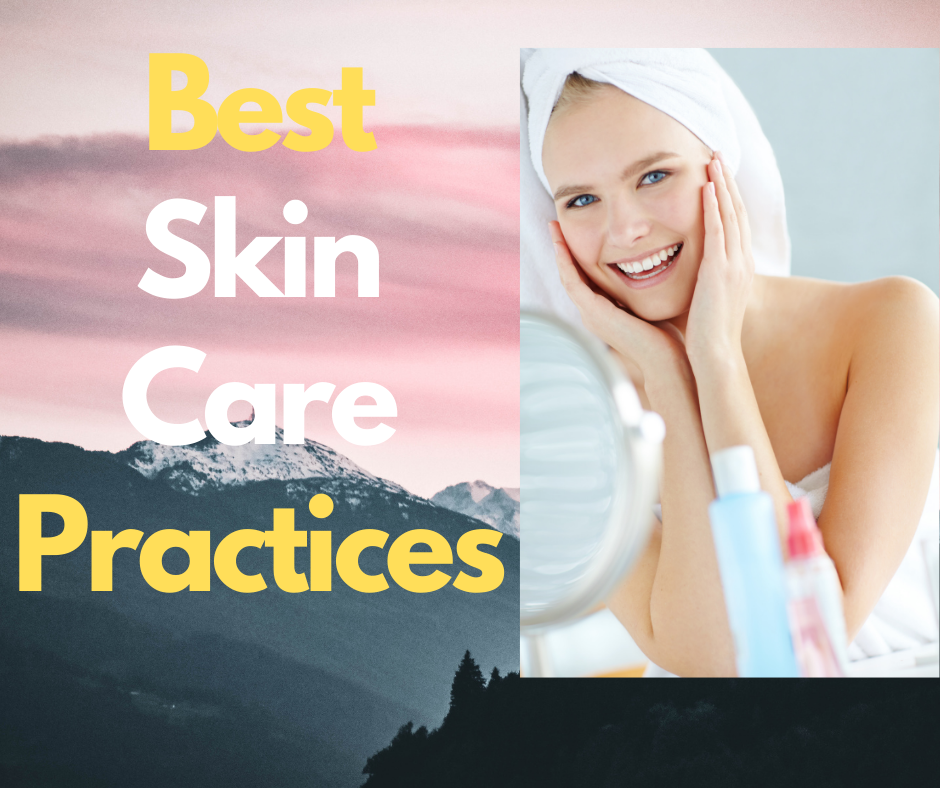 The skincare routine that you follow can make the difference between having a healthy, clear and wrinkle-free skin or a skin filled with pimples, blemishes and blackheads. This is because, without proper skincare, the skin has a tendency to look dull and old rather than clear and radiant. So in order to ensure that your skin looks its best, you need to incorporate certain measures in your daily skincare routine.
The first step is to cleanse your face twice daily – once in the morning before you go to bed and once before you apply your makeup. You also need to exfoliate your skin once a week – this will help get rid of dead skin cells that weigh it down and can cause pores to clog. And finally, you need to moisturize your skin twice a day – once right before you go to bed and once during the day.
How to Build a Skin Care Routine in 3 Easy Steps
Follow these steps regularly and see how clear your skin can become. Wash your face twice a day. Using a gentle cotton washcloth, gently wash your face to remove all dirt and makeup, rinsing thoroughly but gently.
Once you've washed your face, use a toner or cleanser to remove all traces of dirt, makeup and exfoliation. When choosing a toner, always go for a mild variety. Remember to choose a brand that is suitable for your skin type. After you're done cleansing, pat your face dry with a towel. You don't want to rub yourself dry. Next, apply a moisturizer.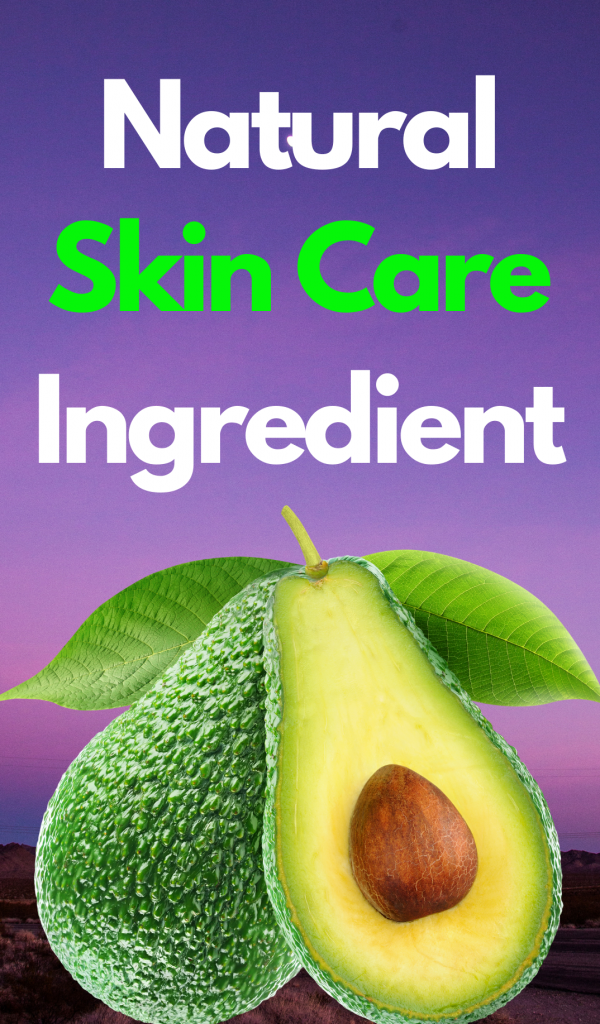 If you want to know how to build a skincare routine in 3 easy steps, the first one is to use a toner to cleanse your face. The second step is to use a cleanser to remove any excess dirt or makeup. Finally, use a moisturizer. Now, I know you probably think that you need to do all of this every day. But if you're like most people, you don't have the time or energy to spend every day cleaning your face and then applying a moisturizer.
It's true that we're constantly bombarded with advertisements. They tell us the nutritional value and that our diet needs variations in order to achieve beautiful skin. But there are only two nutrients necessary for the health of our skin; food and water. We get enough protein from our everyday diet and plenty of minerals and vitamins.
How To Find The Products For Guaranteed Results
Our skin is dead cells that we can remove by using cleansers or exfoliators. The rest of the cells actually provide a protective layer that protects the epidermis from damage. When we take care of our skin with a good skincare routine, we're also helping it to protect itself from damage.
You don't have to use harsh chemicals or harsh skincare products to achieve the beautiful, healthy skin you've been dreaming of. You just need to learn how to identify the signs of ageing so you can start taking steps to change those signs. If you think you're at risk for wrinkles, start building a skincare routine right away.
The more you use cleansers and exfoliators, the more you'll notice changes in your skin as you grow. As soon as you feel the first signs of ageing, you can increase your intake of fruits and vegetables or take a supplement that contains the vitamins and minerals you need to keep your skin looking younger. Once you see those first lines and wrinkles, you can make further improvements to your skin by learning how to restore elasticity and strengthen collagen and elastin fibres.