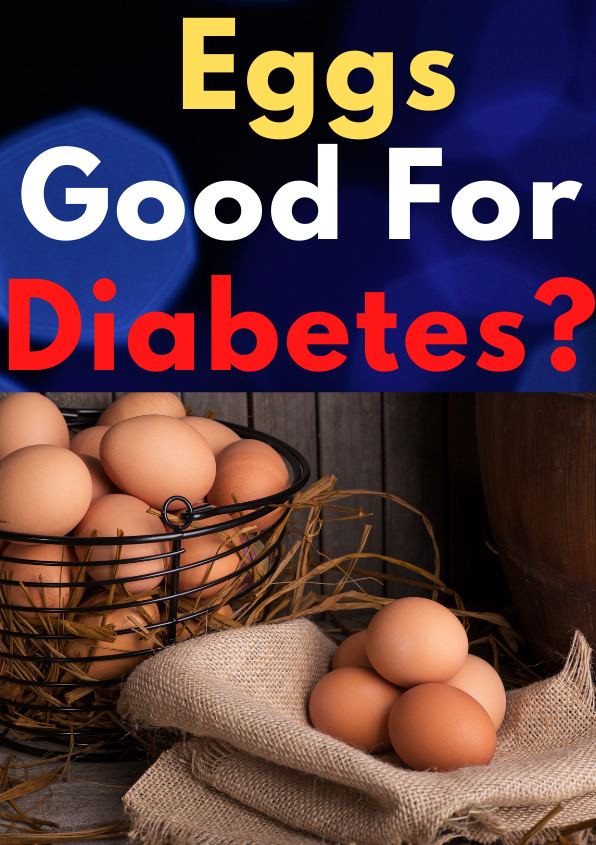 As diabetes is a long-term disease, managing diabetes is the most important thing to control the condition. Diabetes is a condition characterized by the body's inability to produce enough insulin or even respond to it. Insulin is the hormone/compound responsible for managing blood sugar levels. Although several factors cause the condition, focusing on proper nutrition would manage and improve symptoms.
Food is the body's source of energy and nourishment. However, not any kind of food is beneficial for a diabetic person as studies have proved over the years.
Managing Diabetes: Best Foods for People with Diabetes
Stick to fresh, organic, and nutritious foods, such as fruits, vegetables, and whole grains. These kinds of food help the body manage blood sugars much better and even boost insulin sensitivity.
While proper nutrition can help you with the condition, you still need to see a doctor for proper diagnosis. This kind of disease needs professional guidance to help its management. Diabetic specialists know how to help you deal with both type 1 and type 2 of the disease. This article should help you know which kinds of food to help you manage and live a healthier lifestyle.
Most diabetics try to avoid carbohydrate. But the body needs a balanced diet in which it includes carbs. Carbs will give the body the energy for fuel to process essential activities in the body.
Dieticians recommend watching what you eat and staying away from factory-manufactured and processed foods at all costs. Natural sources of carbohydrates, such as organic fruits and veggies, can prove beneficial to a person with diabetes. You can learn more about the best foods for diabetics from the Academy of Nutrition and Dietetics guides. The American Diabetes Association (ADA) recommends a diet plan with:
Fresh vegetables and fruits
Lean proteins
Foods with little or no added sugars
No trans fats.
Outlined below are some of the best foods for managing diabetes.
Fresh Green Leafy Vegetables
Fresh green leafy vegetables are a significant source of minerals, vitamins, antioxidants, and starch-digesting enzymes. They play a significant role in managing blood sugar. They also have a low calorie/sugar count, making them the perfect remedy for anyone battling diabetes. Kale, spinach, broccoli, cabbages, and other leafy vegetables are rich in dietary fibre. They also have vitamin A, potassium, and calcium elements required for insulin production. Dietary fibre also helps regulate blood sugar levels as well.
Some of the best green leafy vegetables to add to your diet plan include:
a. Collard greens
b. Spinach
c. Cabbage
d. Kale
e. Broccoli
f. Bok choy
According to research, drinking kale juice every day can improve your blood pressure and keep blood sugar levels in check. This is according to a study conducted on subjects with subclinical hypertension and diabetes. Adding green veggies to your dishes, soups, and salads, together with lean protein, will help in improving symptoms of diabetes.
Whole Grains And Cereals
Whole grains are a rich source of dietary fibre and complex carbohydrates. The rich nutritional fibre profile makes these the perfect remedy for controlling blood sugar levels. The complex carbohydrates are slow to digest and absorb, which helps keep blood sugar levels in check.
Whole foods, fresh vegetables and fruits, and lean meats are the recommended foods for people living with diabetes. While there might not be a cure for diabetes, adding these to your diet plan will help improve your health.