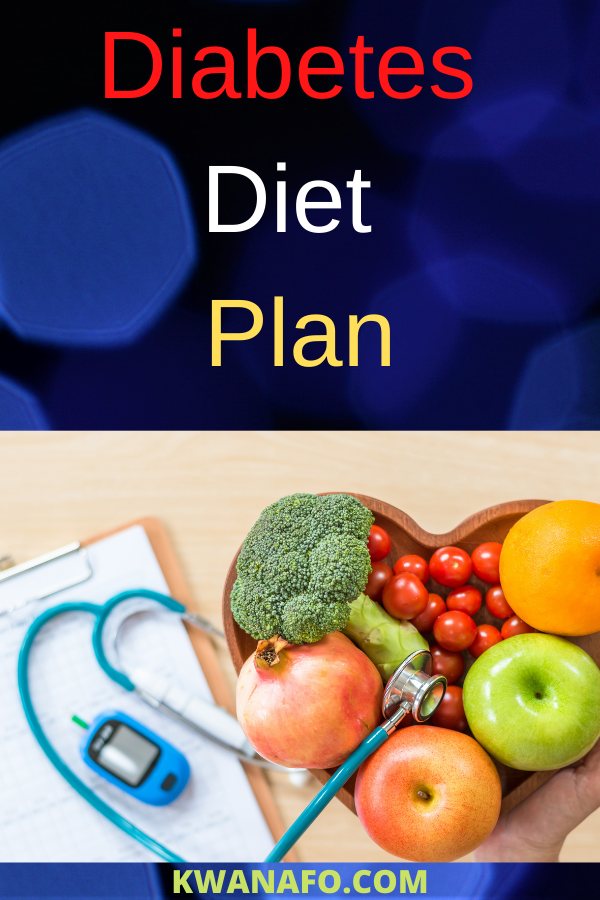 Even though diabetes can be a worrying disease, there are steps you can take to help you live a healthy lifestyle peacefully and with none of the associated conditions. Yes, the odds are right for you to live a long and healthy life with diabetes, but you need to work to control the disease now but not in the future.
Follow the instructions that your medical team gives you and take all of your medications. Be active and read more about the foods that are good for a person with diabetes to eat. To control the disease, take active participation in your diabetes care. Managing your diabetes is how you can lower your risk for getting associated conditions that may cut short of your lifespan.
Managing your health if you have diabetes is essential to ensure you enjoy a quality life. It's likely to live every day, happy and healthy life with diabetes and not let it to ruin your life. You need to learn proper diabetes management to take control of your health.
As you age, it's essential to have reasonable control over the disease. You'll become more vulnerable over the years, but taking good care of yourself will help you avoid further complications.
Some Tips To Help You Control Your Diabetes

Managing diabetes involves good eating habits, regular exercise and taking your medications, and being familiar with recent developments of treatments in the medical field.
1) Healthy food choices. You may no longer be at liberty to eat anyhow because of your condition. It's essential to know the foods you need to live on, the quantity to consume, and even when to have your meals. Healthy eating is necessary for all of us. But being diabetic, you need to do more to help your condition.
Most of the food you may eat should contain more vegetable than starchy foods. Vegetables like broccoli, beans and salads are right for you. You need to eat some but lesser portions of starchy foods like rice, potatoes and noodles. Likewise, your body requires protein but know the quantity it allows you, and low-fat milk and water to help control your sugar level.
Managing Your Condition By Controlling Your Weight
2) Have a healthy weight. It is a fact that fat bears a diabetic condition. If you are overweight, getting rid of some pounds will help to control your diabetic disease. If you can lose even 10 pounds of your unwanted weight, it can help make a difference for your health.
3) Having regular exercises. Exercise is essential for the body, especially when you have diabetes. It would help if you had a simple plan of activity that may take you about 30 minutes to do for about five days in a week. Try your best to make it something you enjoy doing to help you keep the momentum.
4) Managing Your Condition With Medication. All medicines are to help our bodies to function well. Being a diabetic means your body would need help to help you perform well. Therefore, make sure you take your medicines as prescribed by your health officials. It would help if you also were watchful of how your body is responding to any medication and quickly let your doctor be aware of any sign of a problem.
5) Doctor appointments. Do not forget to keep your appointments with your health officials. They should know any slight change in your condition to help them know how to bring things under control. If you can, let a family member accompanies you to help you keep track of instructions.
Learn How To Treat Yourself With Healthy Lifestyle Tasty Deserts
6) Treating yourself. Being diabetic doesn't mean you should not have some treats. It allows you to treat yourself once in a while but does not indulge in them. There are hosts of tasty sugar-free desserts that you can learn to make from diabetic books or to look them up online. Just be careful with the ones you buy from your local shops. The contents may not be right for you.
7) Being aware of possible worrying developments. Being knowledgeable about your diabetic condition is a must. It can help you be mindful of any changes quickly and to deal with the changes. As you may now be aware, diabetes has complications like heart diseases and strokes and eye problems and gum diseases and also foot problems and issues of the skin. Be free with members of your family and your lifestyle with them. Don't let your condition keep you out of touch. Diabetes is controllable and many people live well and more prolonged life with proper control.
As your new condition may demand, habits will replace old ones to help you live and enjoy a healthy lifestyle even with the disease.